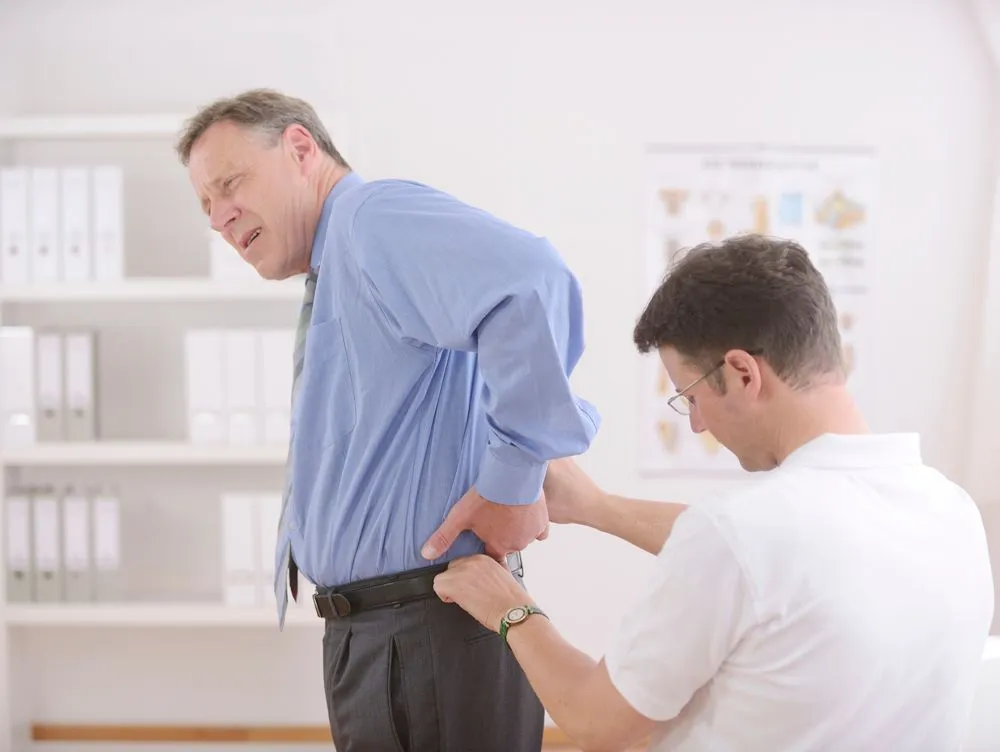 Spinal Rehabilitation at Multicare Health Clinic
It can be difficult to function through back pain. Many people have problems sitting, standing or walking when this occurs. Back pain can be a symptom of many things – auto or sports injuries, sleeping the wrong way, slip and falls, or an indication of something else. Getting the relief you need is possible from the team of physicians at Multicare Health Clinic in Sioux, IA.
What is Spinal Cord Injury Treatment?
The team at Multicare Health Center specializes in providing spinal cord injury treatment with safe, effective methods that adjust and realign the spine to prevent pain. We work with individuals and athletes to prevent stiffness, restore mobility, and range of motion in the back. The pain you may experience could extend to other areas if not addressed. Our goal is to heal your entire body through rehabilitation of your joints and tissue for natural healing.
Our chiropractic care works to naturally heal with non-invasive, drug free methods. Spinal adjustments are safe and effective, rarely causing discomfort. Our hands-on approach to therapy helps promote rehabilitative and therapeutic effects on the entire body.
What Occurs During Spinal Cord Injury Rehabilitation?
The rehabilitation process is designed to help alleviate pain and restore functionality as soon as possible. Our well-trained team of chiropractors, physicians, and therapists work together to provide comprehensive treatment that makes a difference. Exercises and techniques will be used to provide both short and long-term results. This includes moving around, educating you on how to deal with certain complications, and teaching you how to do things differently until you are in a better state of health.
Contact our Sioux City Chiropractors and Physicians at Multicare Health Clinic
Our team is ready to provide the best care you will find in the area. With optimal spinal injury care in a state-of-the-art facility, you're in good hands. We accept most insurance plans, workers' compensation, and auto accident cases. For more information on our rehabilitative services for individuals and athletes, give us a call at 712-476-4325 to schedule a consultation or appointment and start your treatment today!