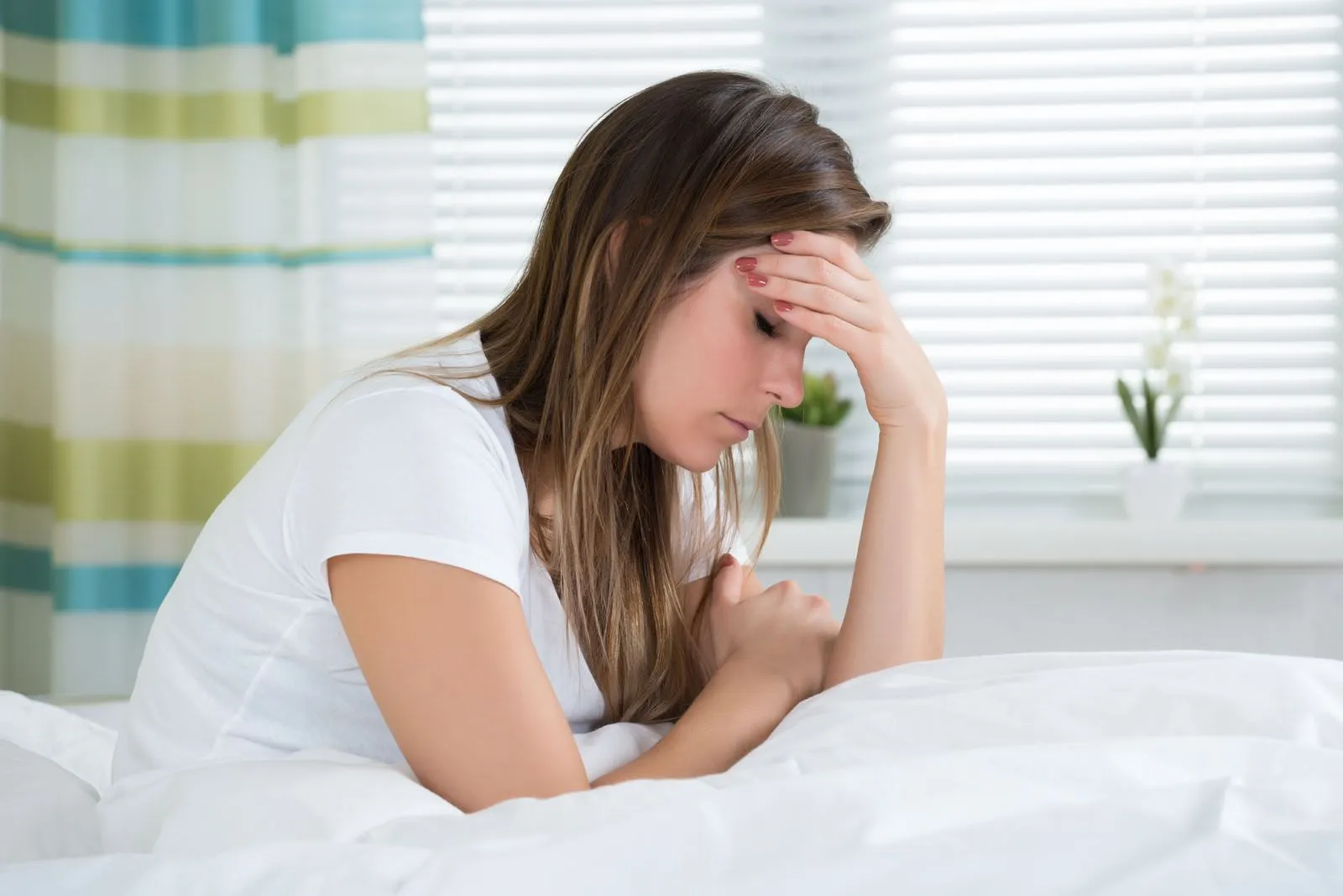 Treatment for Migraines & Headaches with our Sioux City Chiropractor
Almost everyone can say they have experienced a headache during their life. They can affect individuals of any age, at any time. People suffering from migraines or headaches can benefit from the services of a chiropractor. Both of these ailments can render intense pain, leaving the person unable to function or in a state of immobility. Multicare Health Clinic provides chiropractic treatment for headaches through spinal adjustment that have been found to have a direct effect on alleviating the tension and pain.
What are the Differences Between a Headache and a Migraine?
Although both instances cause pressure and pain in the head, there are differences in a headache and migraine. Headaches occur in the forehead, back of the neck and temples. They can last from a period of 30 minutes to almost a week. There are different types of headaches, including tension, cluster, sinus, thunderclap, and Chiari.
A migraine is much more intense than a regular headache and often has additional symptoms and side effects. These symptoms include having pain behind one ear or eye, sensitivity to light or sound, nausea, temporary vision loss, vomiting, seeing spots or flashing lights, or pain in the temple area. The pain of a migraine may only be felt on one side of the head, but in a number of instances, it is felt on both sides, with a throbbing sensation. A migraine can stop a person from being able to function. There two types of migraines: with aura and without aura. These are the different "sensations" or warning signals that occur before an attack. They can last from 10 to 30 minutes prior to a full-fledged migraine headache starts.
What are the Common Causes of Chronic Headaches and Migraines?
There are a number of causes of chronic headaches. These include stress, depression or anxiety, certain lifestyles, and food choices. Migraines have triggers, such as hormonal changes, the use of contraceptives, emotional anxiety, and alcohol use.
Our chiropractor specializes in migraine headache treatment and relief to improve functionality. Our migraine headache treatment solutions neck stretching, meditation, massages, heat therapy and a series of relaxation exercises. Individuals who experience migraines may have to alter the types of food they eat, avoid stress, and take prescription medication.
Contact Our Physicians in Sioux City for Migraine and Headache Relief
The team at Multicare Health Clinic uses non-invasive methods to treat chronic headache and migraine symptoms. We offer chiropractic care, physical therapy and medical solutions that focus on whole body health. For more information on our services and how we can help with your chronic headaches or migraines, contact us for a consultation or appointment at (712) 276-4325 today.