Prenatal Chiropractic At Multicare Health Clinic in Sioux City, IA
Many women find that they suffer from mild pain in the back during pregnancy. Making a prenatal chiropractic appointment at Multicare Health Clinic in Sioux City IA with our chiropractor can be beneficial in minimizing pain. Here is some additional information about chiropractic procedures during pregnancy.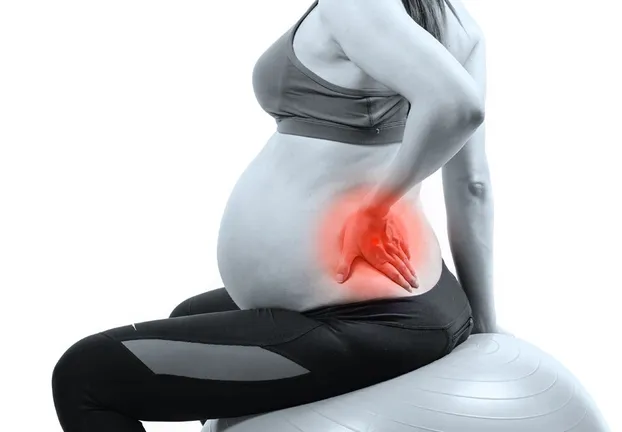 What Is Prenatal Chiropractic Care?
Going to a chiropractic practice that performs prenatal chiropractic services during pregnancy is best. Prenatal chiropractic processes help to reduce pain in the body safely without medication or invasive actions. Seeing a practitioner with experience in this field ensures the comfort of the mother during the processes conducted.
What Conditions Does A Prenatal Chiropractor Treat?
When a mother's body gets larger as her baby grows, the added weight often adds stress to the body. Posture may become poor and weight may be unevenly distributed. This often leads to pain in the back, shoulders, legs, and neck. Our chiropractor will adjust your body to reduce the stress on joints. They will use gentle movements to realign the spine and manipulate other body parts so joints and muscles move without restriction.
Some find that routine chiropractic appointments help to ease morning sickness. Seeing a chiropractor during pregnancy can also be beneficial in minimizing the amount of you are in labor. This is because you will learn coping mechanisms during sessions in addition to the relaxation of the joints within the lower body as a result of routine manipulation sessions.
What Benefits Are Obtained And Is Prenatal Chiropractic Care Different From Regular Chiropractic Care?
Many women find that they look forward to their chiropractic appointments as they give them a sense of control over their discomfort. Routine appointments will relax the body, making it easier to ensure the pregnancy as it progresses. Lower back pain and other stresses on the body will subside, making the pregnancy a bit more enjoyable for the mother.
Prenatal chiropractic care is done with the mother and baby's safety in mind. Only gentle movements are conducted and they are done in a comfortable setting. Tables have areas for the mother's growing stomach to rest without pressure, giving her maximum comfort during her sessions.
Contact Our Multicare Health Clinic in Sioux City IA Today!
Multicare Health Clinic in Sioux City is ready to assist with your chiropractic needs during your pregnancy. Simply give our prenatal chiropractic facility a call and make an appointment with our chiropractor to find the relief you desire. Reach us at (712) 276-4325 to find out more today.