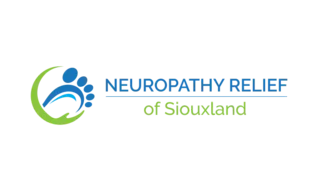 Neuropathy Relief of Siouxland provides Neuropathy care in association with Multicare Health Clinic.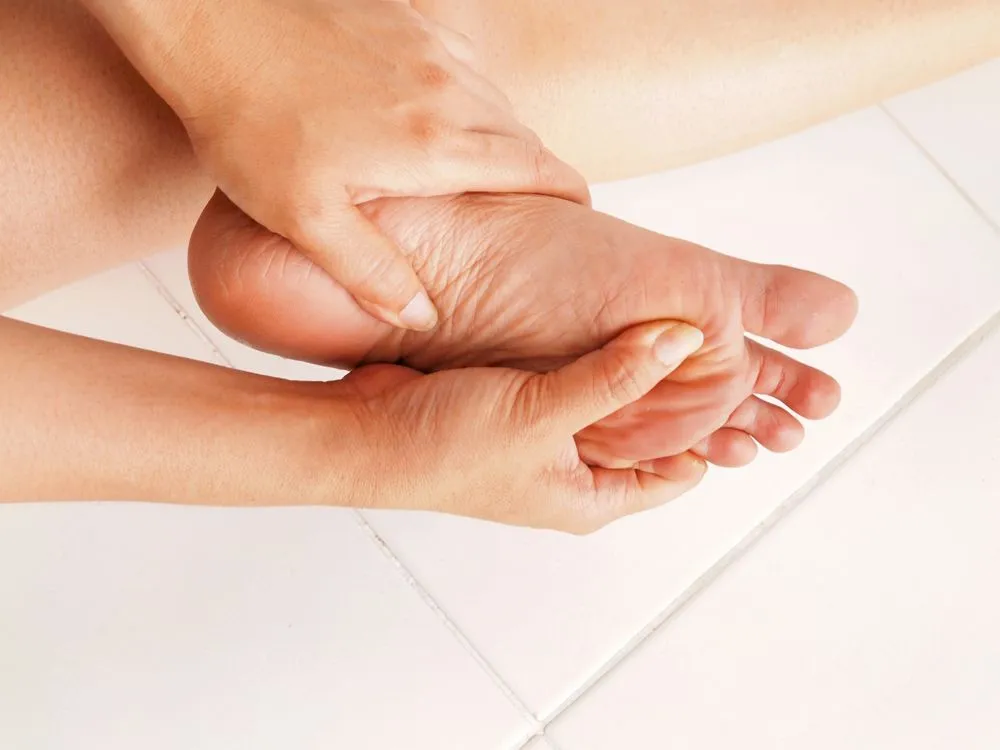 Treating Neuropathy with our Sioux City Physicians
Peripheral neuropathy, generally just called "neuropathy," affects roughly 8 percent of people over the age of 55, most commonly diabetics. It occurs when the peripheral nerves are damaged and cannot relay messages from the brain and spinal cord (the central nervous system) to the rest of your body. If you are suffering from neuropathy, we urge you to call Multicare Health Clinic in Sioux City, Iowa, where our team of experts can help treat and manage your symptoms.
What is Neuropathy?
Neuropathy is nerve damage in the peripheral nervous system, which affects motor nerves, autonomic nerves and sensory nerves. Your motor nerves help with conscious movements in the body, autonomic nerves deal with involuntary functions, and sensory nerves have to do with your sensory organs, like your eyes and nose. Neuropathy can also affect only one nerve, which creates pain in specific areas like the arm, knee and neck.
Neuropathy Causes
While neuropathy can be inherited at birth, the most common cause of neuropathy is diabetes. This is because poorly managed glucose can damage your nerves. Other causes include kidney and liver diseases, vitamin deficiencies, autoimmune disorders, physical trauma, cancer and chronic inflammation. It can also be triggered by certain antibiotics and exposure to toxins like lead and mercury.
Neuropathy Symptoms
Neuropathy symptoms impacting the motor nerve can include muscle pain, twitches, cramping or muscle loss, bone degeneration and changes to hair, skin and nails. Sensory-related symptoms are numbness, loss of balance, pins and needles sensations and impaired reflexes. Autonomic neuropathy can result in digestive issues, incontinence, sweating, difficulty swallowing and blood pressure issues.
Neuropathy Treatment
The skilled doctors at Multicare Health Clinic will perform a series of diagnostics, which may include blood tests, neurological tests, a physical examination and spinal tap. We will also take your medical history, family history and lifestyle choices into account during the diagnosis process.
Neuropathy can be treated with medication, like pain relievers, topical treatments and antidepressants. Diabetic neuropathy treatment encourages patients to closely monitor and regulate their blood sugar to prevent further nerve damage. Physical therapy can improve neuropathy because it focuses on strengthening any muscle weakness that you may be exhibiting, as well as helping your balance and movement. Chiropractic care has been shown to also reduce neuropathy symptoms by aligning the spine, the central nervous system, which can reduce nerve damage. We will also offer diet and lifestyle suggestions to aid in your recovery.
Meet With Our Physicians for Neuropathy Treatment Today
Multicare Health Clinic and Neuropathy Relief of Siouxland is comprised of a team of highly-trained physicians who work together to heal our patients. For more information and to make an appointment, call us at 712-276-4325 or visit www.neuropathysiouxland.com.