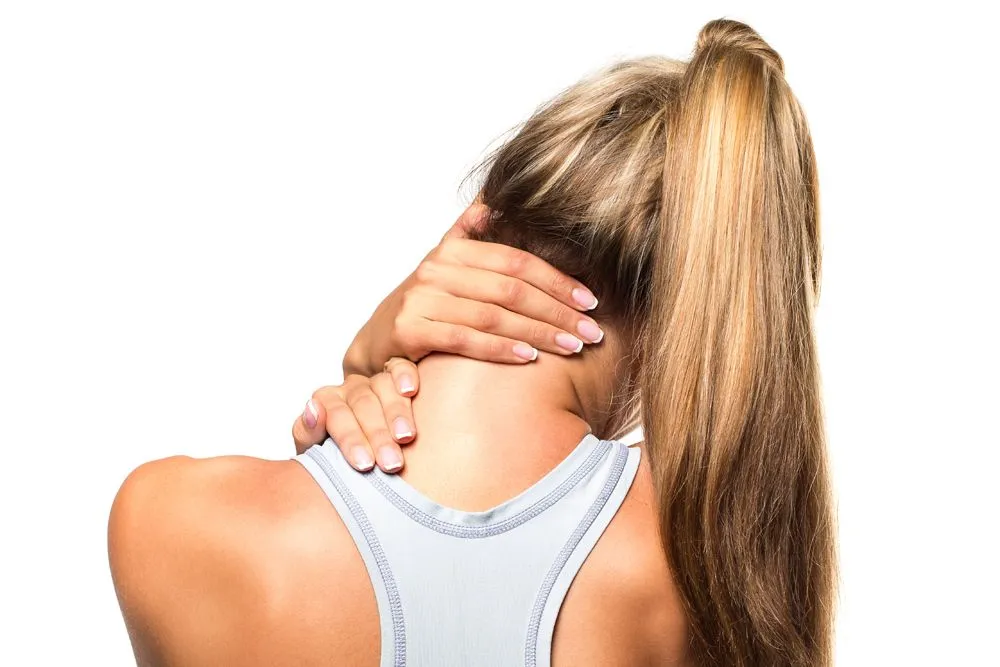 Neck Pain Relief from our Sioux City Chiropractor
When you need neck pain relief, you can count on our chiropractors, physical therapists and board-certified family physicians. Our team works to diagnose the cause of your pain and to create a treatment program to help reduce your symptoms and heal the injury.
Types and Causes of Neck Pain
Neck pain can be caused by a variety of conditions and injuries. Depending on your injury, you may experience intermittent mild discomfort or chronic pain and stiffness that include loss of range of motion, blurry vision and headaches. Neck pain can also involve the shoulders and upper back. There are various causes for neck pain, which include:
Arthritis
Degenerative Disc Disease
Fibromyalgia
Herniated Disc
Pinched Nerve in Neck
Poor Posture
Spinal Stenosis
Text Neck
Whiplash
Symptoms of Neck Injuries
Neck injuries can cause a variety of symptoms, including pain, stiffness and headaches. If you have a pinched nerve in neck or a herniated disc, you may experience pain in your shoulders or a tingling down your arms. If you have whiplash, you may notice a significant increase in the frequency and severity of your headaches, have difficulty moving your neck and experience bury vision and/or dizziness. The most common symptoms include:
Blurry Vision
Extreme Headaches
Neck Pain and Stiffness
Numbness or Tingling Down the Arms
Shoulder pain
Neck Pain Treatment with our Multicare Team
Our Sioux City chiropractors offer neck pain treatment as part of a comprehensive treatment plan catered to your individualized recovery. Whether you have whiplash, a pinched nerve or neck pain due to poor posture, we can help. Treatment starts with a complete physical examination that may include taking x-rays or digital images. Depending on the causes of your neck pain, we may recommend chiropractic adjustments to help resolve minor misalignments in the cervical vertebrae, which are called subluxations. Our chiropractor may recommend massage therapy to help reduce pain and improve flexibility, and we may recommend physical therapy to help you rebuild your neck and shoulder strength. We can also combine our treatments into a total wellness program to help heal your injuries and lower your risk of future injuries and pain.
Make an Appointment With Our Sioux City Physicians To Treat Your Neck Pain
If our chiropractor believes that you'd benefit most from our physical medical department, we will have our board-certified family physician perform an examination and make the recommended treatment suggestions, even if that means referring you to a specialist outside of our clinic. To schedule an appointment with our chiropractor to see if we can provide you with neck pain relief, call us at (712) 276-4325.