Do You Suffer from Carpal Tunnel Syndrome?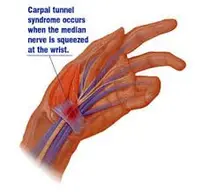 According to the American Chiropractic Association, Carpal Tunnel Syndrome (CTS) is the most expensive of all work-related injuries. Over his or her lifetime, a carpal tunnel patient loses about $30,000 in medical bills and time absent from work.

---
Suffering from Migraine Headaches?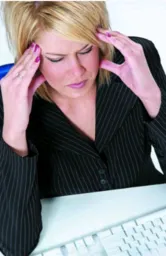 Migraines are a disorder characterized by chronic, severe headaches of intense throbbing or pulsating pain, usually on only one side of the head that can last from four hours to several days.

Other migraine symptoms can include nausea, vomiting, blurred vision, pale or clammy skin, and sensitivity to light or sound, and gets worse with physical exertion, such as climbing stairs.

---
Chiropractic Care Can Help Osteoarthritis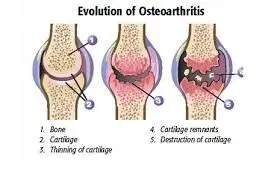 Osteoarthritis, or OA, also called degenerative joint disease, is the most common arthritis of all; almost everyone over age 50 has a touch of it. As one text says, "It is almost as inevitable...as graying of the hair." In many people it causes pain, and in some it causes partial or even total incapacitation.

---
Cellphone Use Can Affect Your Health

Check your pockets. If you have a cellphone, chances are it might be buzzing, or is it? Take it out of your pocket and send a text. Do your thumbs sometimes struggle to find the keys and ache, or do you even text at all?
---
Fun Foot Facts and the Successful Foot Pain Treatment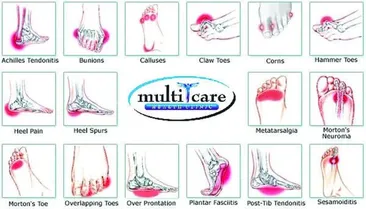 Here are some fun shoe facts.....

---
Multicare Health Clinic's Sneller Celebrates 20 Years

Dr. Scott Sneller of Multicare Health Clinic is celebrating 20 years of serving Siouxland in chiropractic care. Dr. Sneller, formerly of Sneller Chiropractic, graduated from Palmer College of Chiropractic in 1996. He has received multiple awards over the past twenty years for his outstanding patient care and contributions to the community.

_________________________________________________________________________________________________________________

Area Sports Teams Count on Multicare Health Clinic to Up Their Game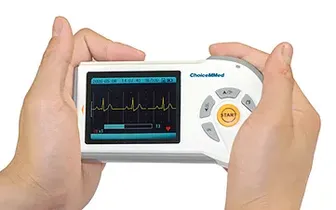 Siouxland professional and student athletes have a "home team" advantage when it comes to staying in the game and enhancing their performance in their sport: full access to medical, chiropractic, physical therapy and massage services from the Multicare Health Clinic team in Sioux City.
---
Multicare Health Clinic Celebrates 15 Years in Siouxland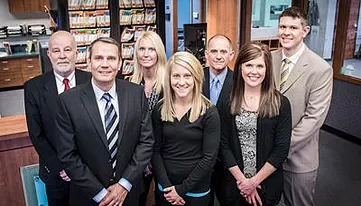 Multicare was started as a unique concept in health care by Dr. Scott Sneller, a Sioux City native and chiropractor who opened and operated his own practice, Sneller Chiropractic Health Center, on Lakeport Road, upon receiving his doctorate degree from Palmer College of Chiropractic in 1996.
---
Seniors: Improve Your Stability, Mobility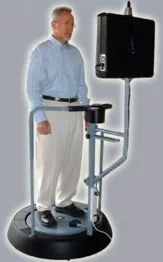 Have you noticed that your balance seems to be deteriorating as the years go by? Many would say this is just a natural part of getting older, but there's a lot more to it than that.
---
Studies Conclude Multidisciplinary Approach Saves Money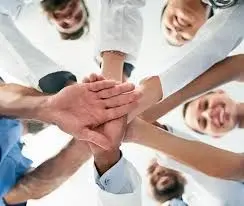 Going to a multidisciplinary clinic for treatment of injuries and chronic conditions can save money, studies show.
In the United States, the total annual cost for health care and lost productivity related to low-back pain is estimated to be nearly $100 billion. Research indicates that low-back pain is the most expensive source of workers' compensation costs in North America.
---
Posture Screening Software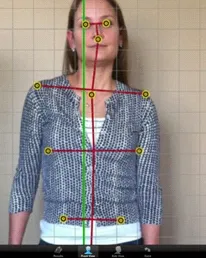 Posture Screening Software at Multicare Health Clinic can detect faulty posture, which is especially important for children, so it can be fixed before it becomes a chronic problem. The software is available for individuals and groups.
---
Multicare Health Clinic Can Meet Multiple Healthcare Needs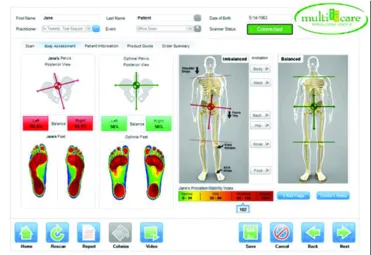 Just like the University of Pennsylvania School of Medicine pioneered the first school of medical doctors in the United States in 1765, the Palmer College of Chiropractic was the first school for chiropractic physicians in the nation in 1895, and the University of Southern California was the first school for physical therapy in the country in 1947, Multicare Health Clinic became the first clinic in 1999 to bring all three professions under one roof in Siouxland.
---
Multicare Expands Its Vision, Takes New Name

Multicare Physicians Group is now operating under an expanded vision and a new name - Multicare Health Clinic. The name change reflects an increasing demand from patients for even more additional types of care: family wellness options and healthcare screenings.
---
Eliminate Foot Pain Non-Surgically

They have Medical Doctors, Chiropractic Doctors and even Physical Therapists with doctoral degrees to offer the answers and treatment their patients need. They put their differences aside to choose the type of doctor and care that would provide the quickest and most cost-effective solution to patients' problems.
---
Be Proactive in Protecting Your Health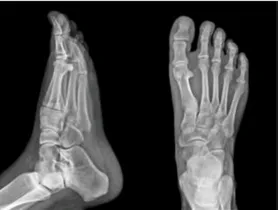 Multicare Health Clinic has added new high-end screening procedures to promote health and wellness in the Siouxland area.
The offerings are a result of increasing demand from patients for preventative care as well as community initiatives and nationwide efforts to encourage healthy lifestyles.
---
My joints hurt: Is bad weather coming?

I see it all the time with patients and even my relatives. They swear that the weather affects how their joints feel. I'm sure you know of someone also whose knee "acts up" when a storm is coming. Well finally, some data has just been collected that seems to correlate one with the other.