Many Americans are affected by knee pain, often brought on by sports injuries, auto accident injuries, work-related issues, and even sedentary living. Knee pain can put a severe strain on your body, interrupting your daily routine. Our chiropractors at Multicare Health Clinic provide chiropractic treatment for patients in and around Sioux City. If you are affected by chronic or acute knee pain, contact our team today to schedule a consultation.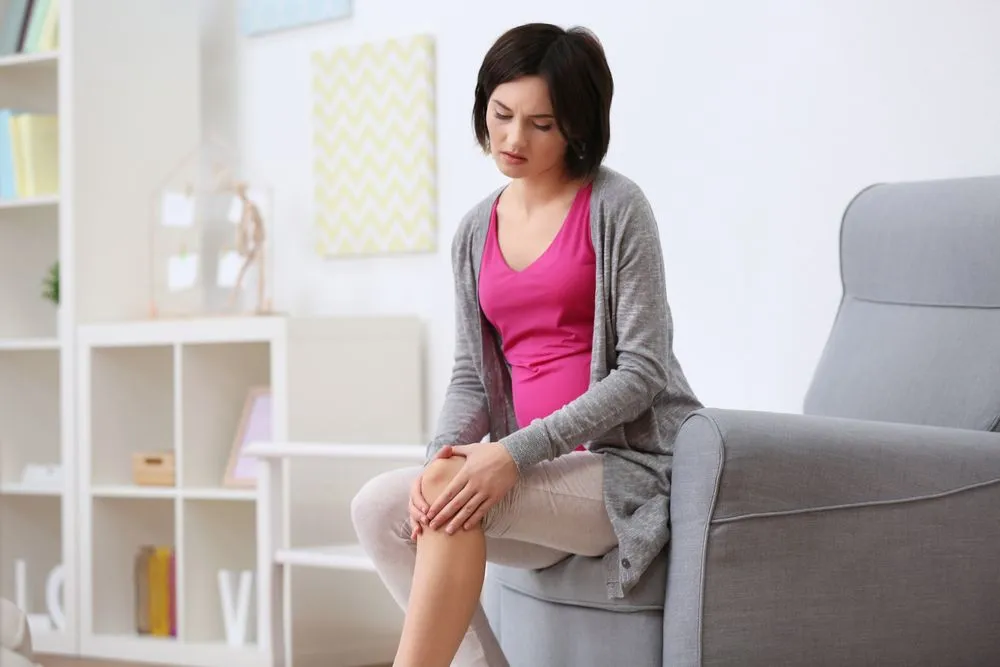 The Causes of Knee Pain
A variety of factors contribute to knee and joint pain. Some people have lived with the pain silently for years, and others are just beginning to notice the symptoms. The main causes of knee pain include:
Weight gain and obesity
Sports injuries
Arthritis
Repetitive use injuries
Work injuries
Muscle imbalances
The knee joint is extremely complex, in part because of the many ligaments and muscles it uses to move and provide stability for your body. Chiropractors take a holistic approach to your treatment program. We treat your entire body, not just the symptoms that you experience.
How Our Team Can Help With Knee Pain
Our chiropractors, physical therapists, and medical doctors take several approaches to knee pain. The route we will take depends on the type of pain you are experiencing. We will create a customized treatment plan that is designed to provide relief while supporting the healing process. Often, the first course of action is to reduce pain immediately. This may involve cold therapy, bracing, or sports tape. The goal is to help you get back to your daily routine, whether that involves going to work or being able to hold your child or grandchild.
Our medical team will look for the source of the problem. Once the root of the issue is found, we may administer chiropractic adjustments or spinal manipulations to put your body back into proper alignment. Massage therapy is also a beneficial tool. Massage can relieve the pressure and tension in your body.
A member of our team may also incorporate trigger point therapy with massage and other therapeutic techniques. Chiropractic care involves targeted exercises to build strength. These exercises will help you improve your mobility, balance, stability, and flexibility to ensure that you do not suffer future injuries.
Contact Our Team in Sioux City, IA
Are you ready to get care for your knee pain? If you live in or around Sioux City and live with knee pain, call our team at Multicare Health Clinic today at (712) 276-4325 or reach us through our website by using our online contact form.